Buy Weed Mat from a Leading Supplier - Wholesale and OEM Available!
Introducing the latest addition to our eco-friendly gardening line - the Weed Mat! Made from premium quality materials and designed to prevent unwanted weeds from growing in your garden, our weed mat is the perfect solution for keeping your plants healthy and well-nourished. Our weed mat is easy to install and can be used in a variety of applications, including flower beds, vegetable gardens, and landscaping projects.

Created with durability in mind, our weed mat is made from a unique combination of materials that provide superior weed control while allowing water and nutrients to pass through. With the , you can rest assured knowing that you are using a product that has been made with the environment in mind. Our company is committed to providing the highest quality products that are safe for both people and the planet.

Say goodbye to back-breaking weeding and hello to a beautifully maintained garden with our Weed Mat. Order yours today and start enjoying the benefits of a weed-free garden!
Yantai Flourish International Trade Co.,Ltd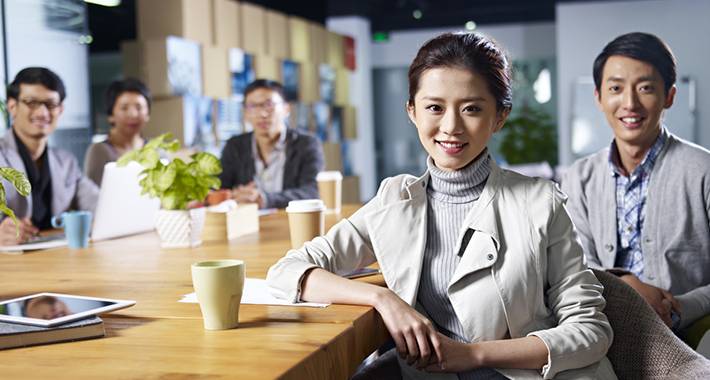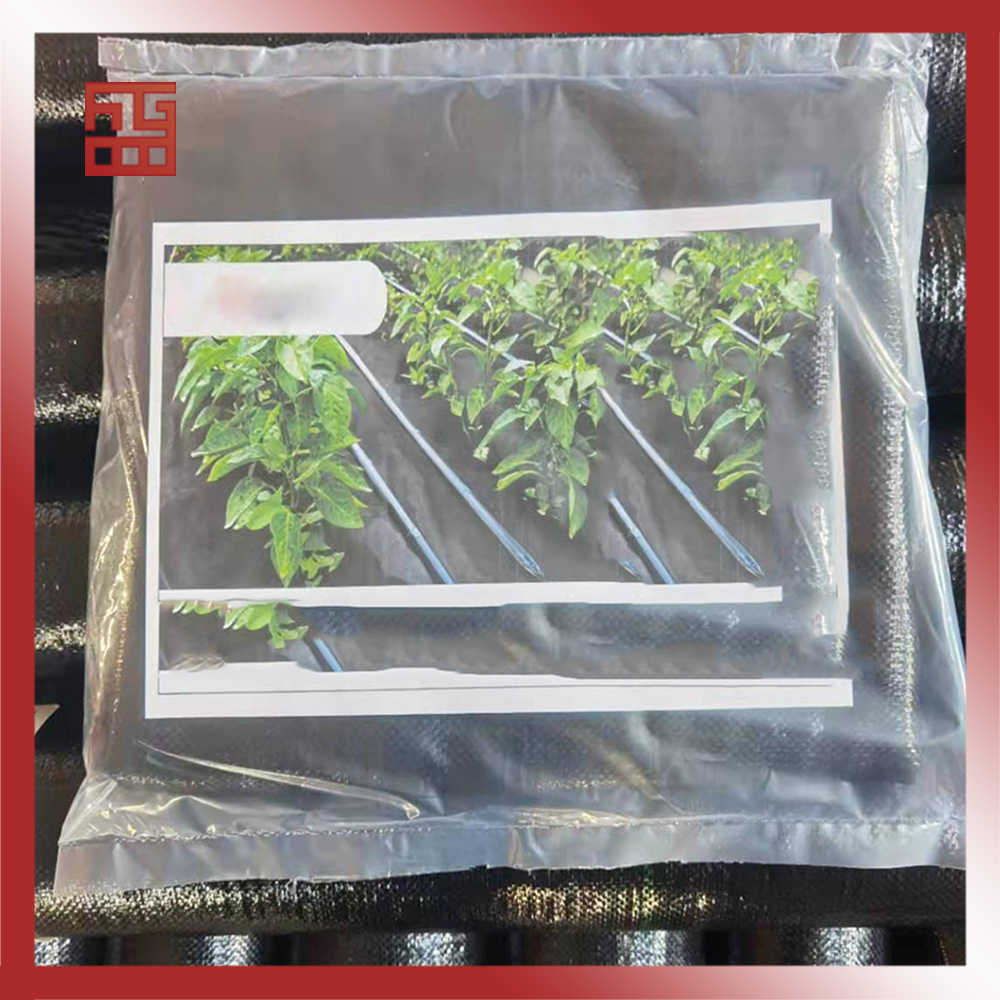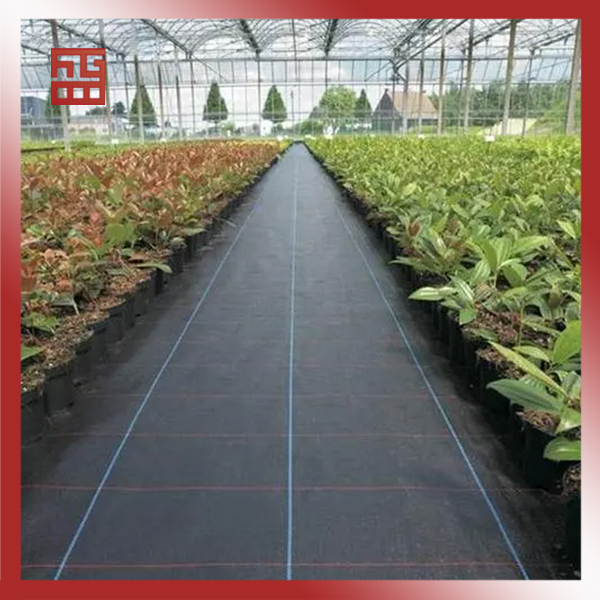 Weed Mat Supplier: Wholesale Manufacturer in China for Export and OEM
Reviews
Related Videos
Introducing the Weed Mat, your ultimate solution for garden maintenance! Tired of pulling out weeds constantly? This durable and efficient mat is the perfect solution to keep your plants prime and weed-free. With its high-quality and sustainable material, the Weed Mat helps minimize the growth of weeds in your garden by preventing light from reaching the soil. The material is also permeable, so water and air can still penetrate through, keeping your plants healthy and happy. The Weed Mat is easy-to-use and install, and is highly versatile, making it perfect for all garden types. Whether you have flowerbeds, vegetable patches, or even potted plants, this mat is guaranteed to keep weeds at bay, while also reducing the time and effort needed in maintaining your garden. Stylish and environmentally friendly, the Weed Mat is reusable and can last up to several seasons. Say goodbye to chemical sprays and endless labor, and say hello to hassle-free gardening with the Weed Mat. Our mats come in a wide range of sizes, suitable for any garden area. Order yours today and enjoy a weed-free garden tomorrow!
The Weed Mat has been an incredible addition to my garden. It has made the task of weeding so much easier and less time-consuming. The mat is made with high-quality materials and strong enough to withstand external factors. It provides efficient coverage and prevents weeds from growing around the plants. Moreover, it allows water and nutrients to penetrate through for healthy plant growth. The Weed Mat is definitely a must-have for any gardener looking to save time and energy on weeding. I highly recommend this product to anyone who wants to keep their garden weed-free and looking beautiful.
Weed Mat is an excellent addition to any garden or landscaping project. It is a specially-designed fabric that acts as a barrier between the soil and weed growth. The mat is made from high-quality, durable materials that are both long-lasting and resistant to the elements. One of the primary benefits of using a weed mat is that it greatly reduces the amount of time and effort needed to maintain your garden. It blocks out sunlight and limits the growth of weeds, leaving you with a cleaner, more polished look. It also helps to retain moisture in the soil, which is essential for healthy plant growth. Overall, Weed Mat is an excellent investment for homeowners and garden enthusiasts who want to keep their outdoor spaces looking clean and well-maintained. It is easy to install and offers long-lasting protection against unwanted weed growth. I highly recommend this product!
Contact us
Please feel free to give your inquiry in the form below We will reply you in 24 hours