Polypropylene Webbing Manufacturer: High-Quality Supplies from China
Yantai Zhensheng Plastic Co., Ltd. is a leading manufacturer, supplier and factory of polypropylene webbing in China. Our polypropylene webbing is made from high-quality materials that meet international standards and feature excellent durability and strength.

Our polypropylene webbing is available in a range of colors, sizes and patterns to meet the needs of our customers. Whether you are looking for heavy-duty webbing for use in outdoor gear or lightweight webbing for use in fashion applications, we have you covered.

Our polypropylene webbing is versatile and can be used in a variety of applications, including backpacks, luggage, belts, pet collars, horse halters, and more. With its excellent resistance to water, oil, and UV rays, our polypropylene webbing is a great choice for outdoor applications.

At Yantai Zhensheng Plastic Co., Ltd., we pride ourselves on providing our customers with high-quality polypropylene webbing at competitive prices. Contact us today to learn more about our products and services.
Yantai Flourish International Trade Co.,Ltd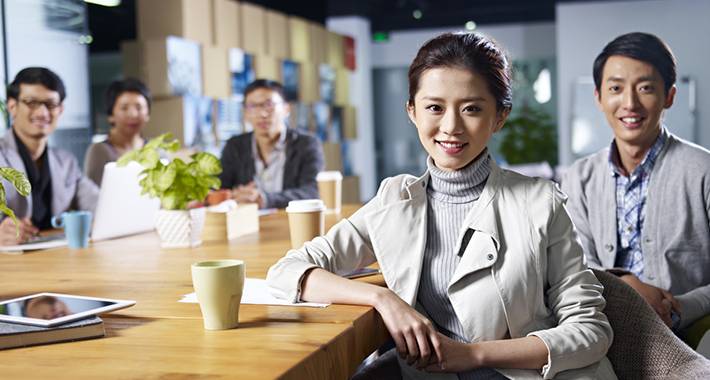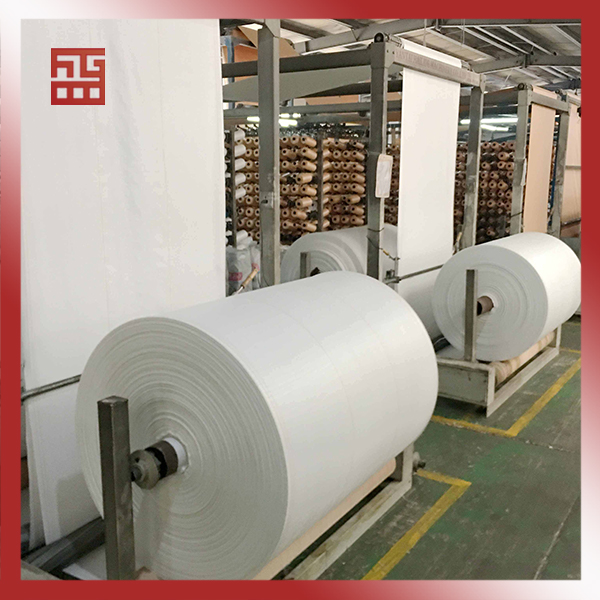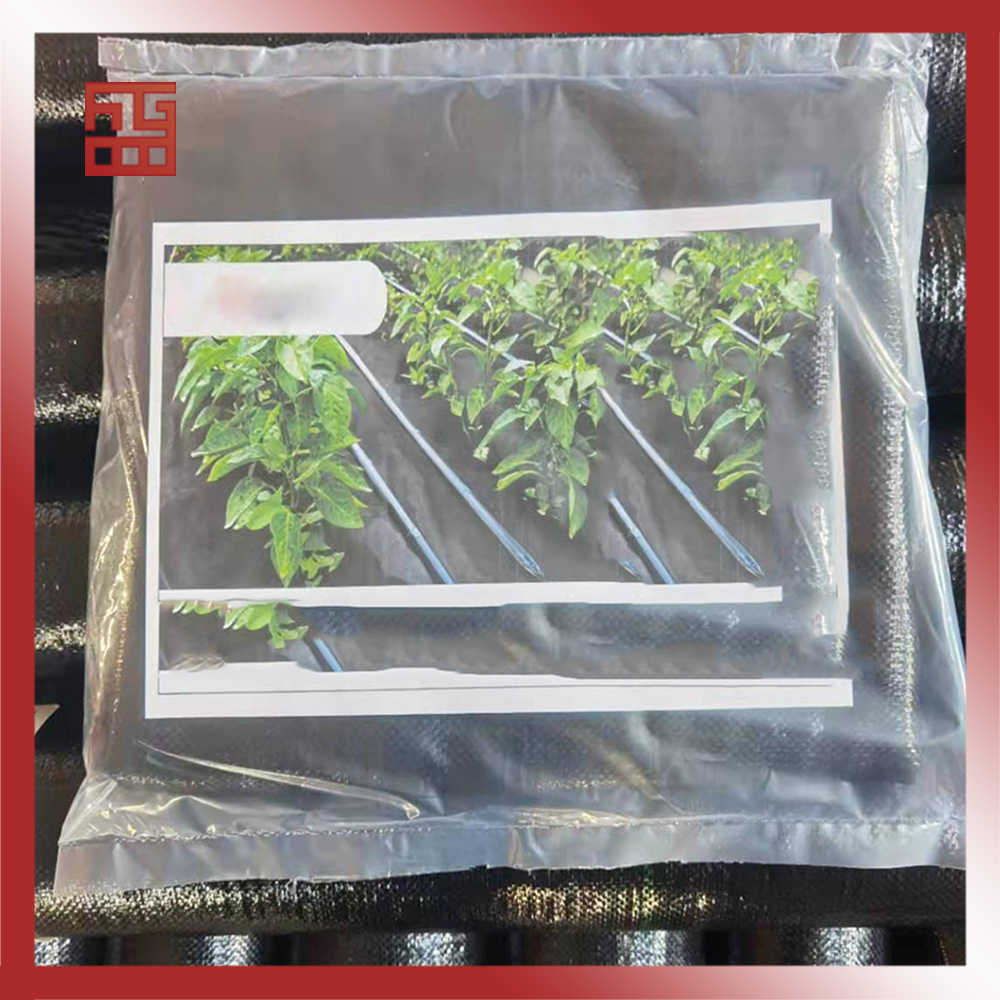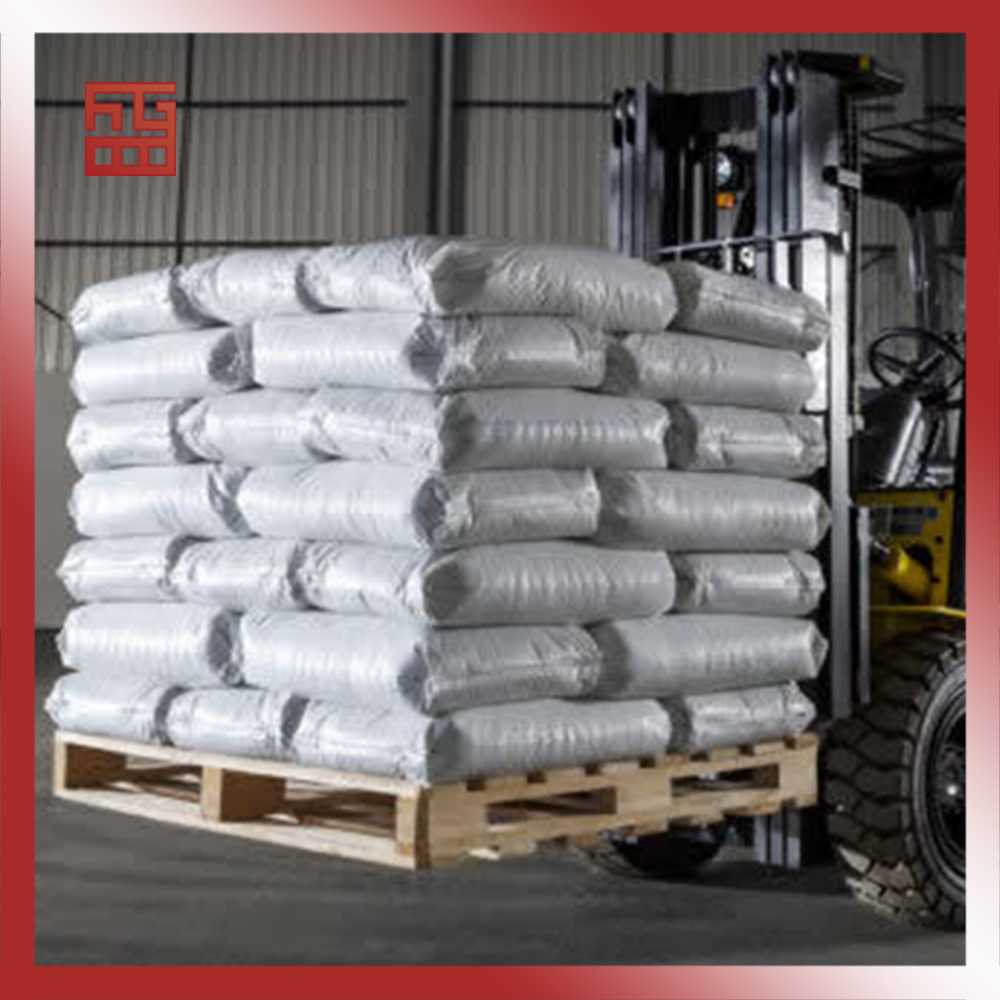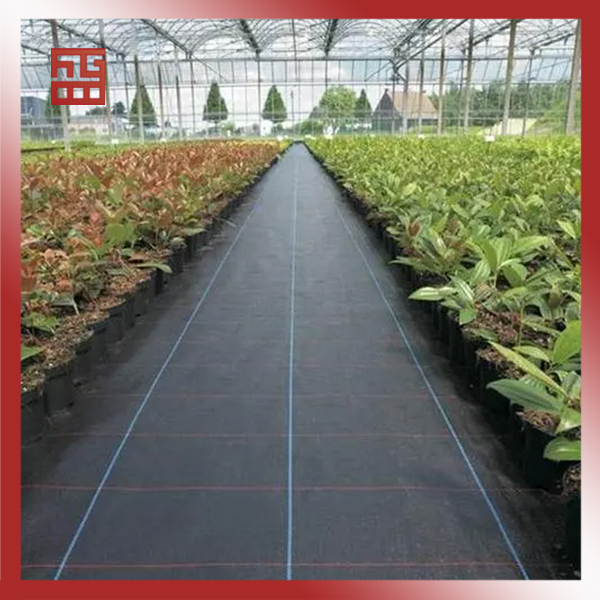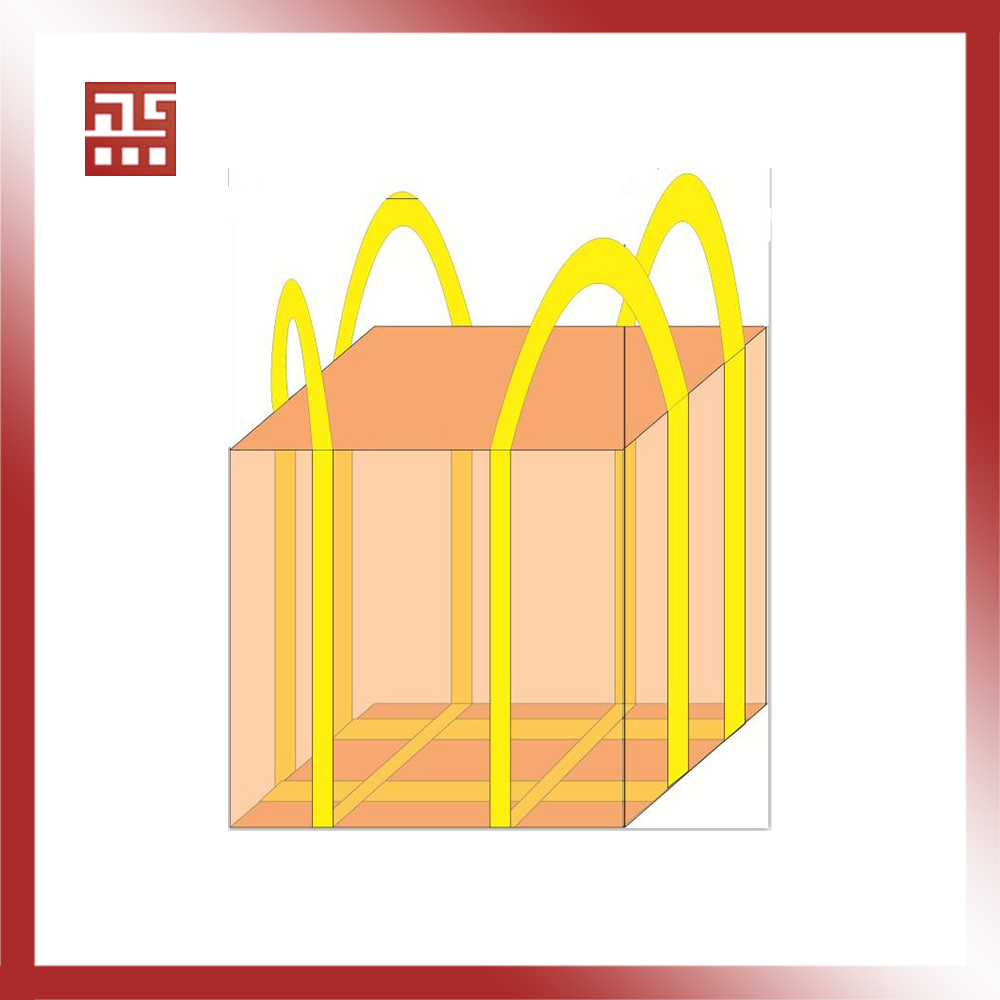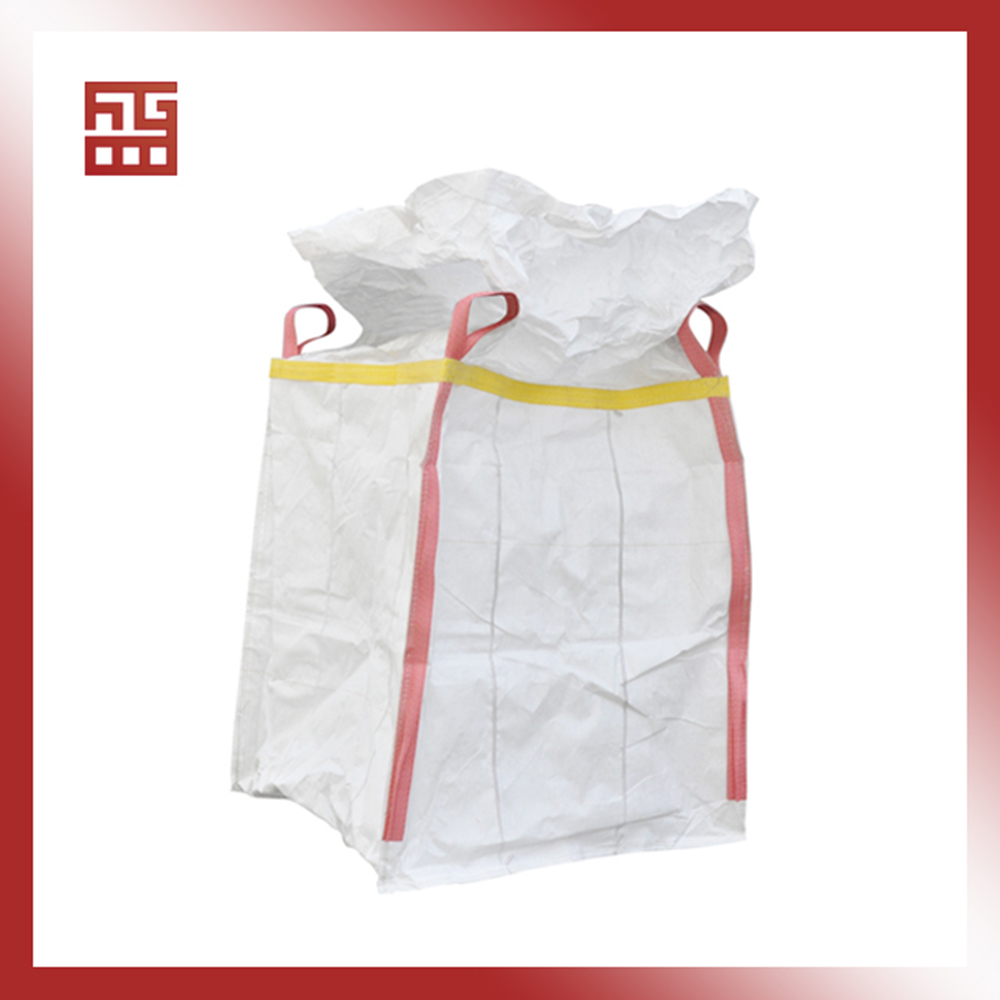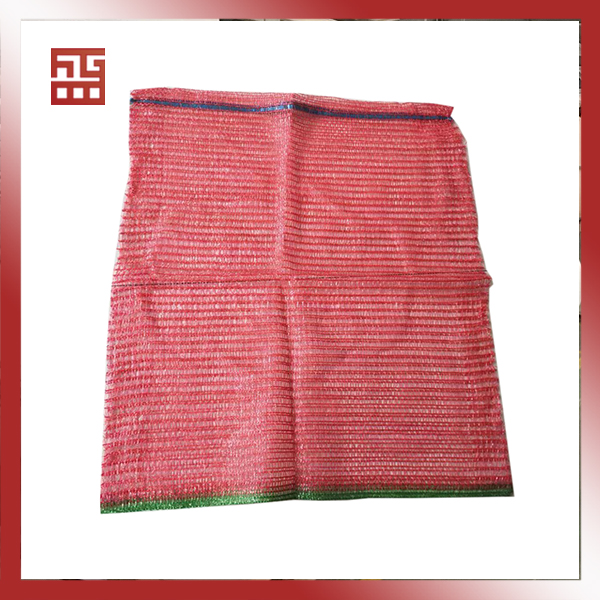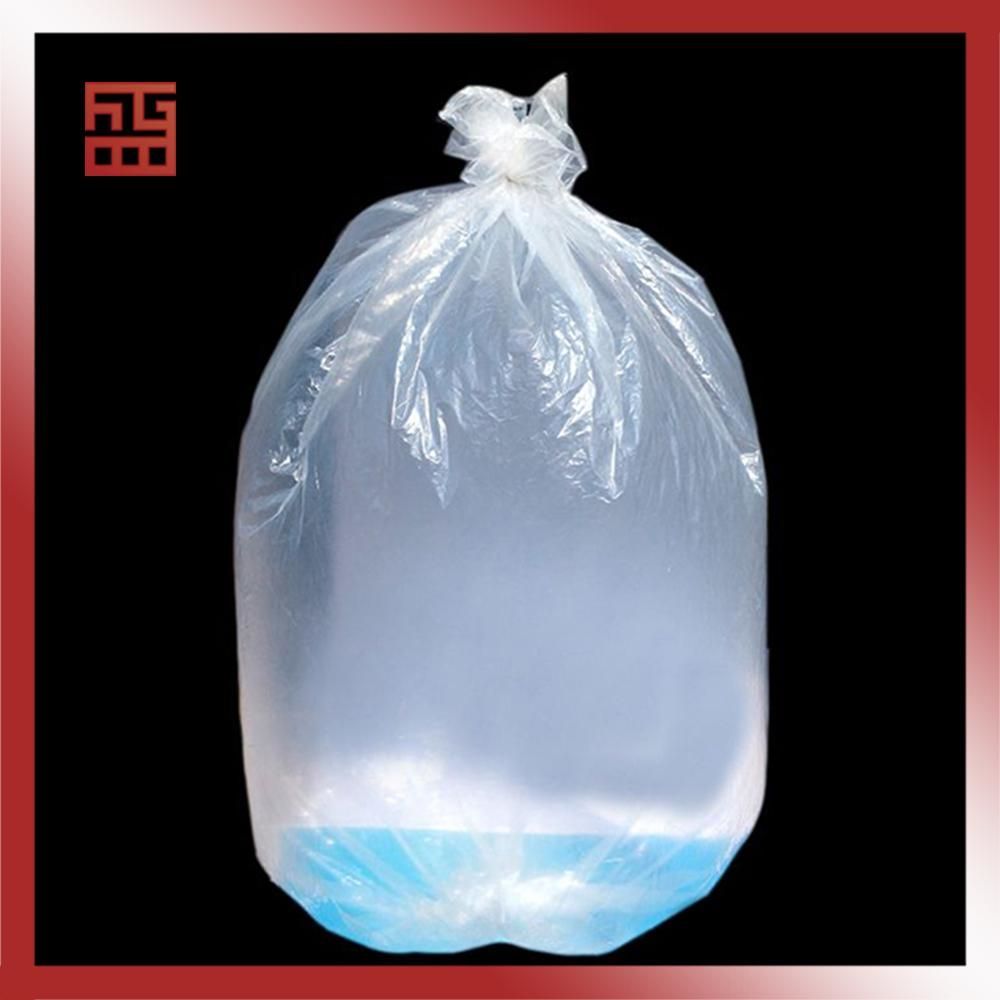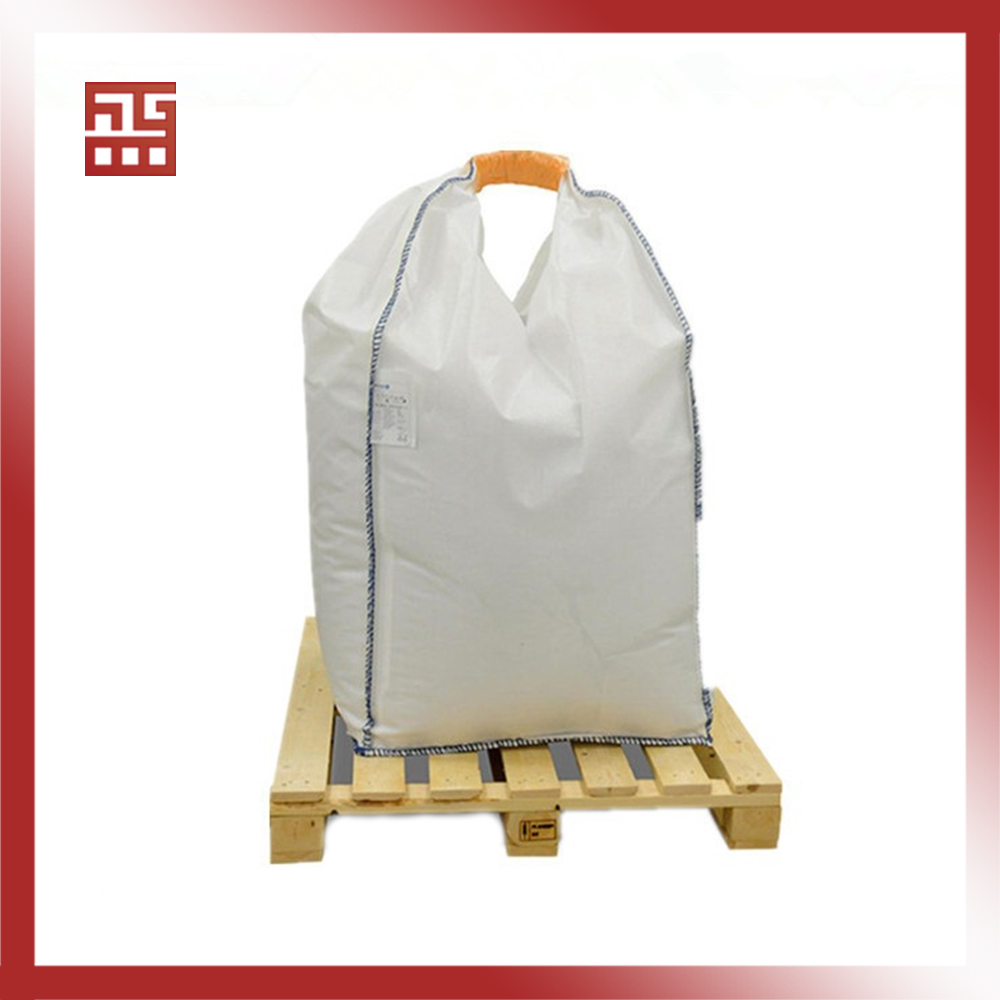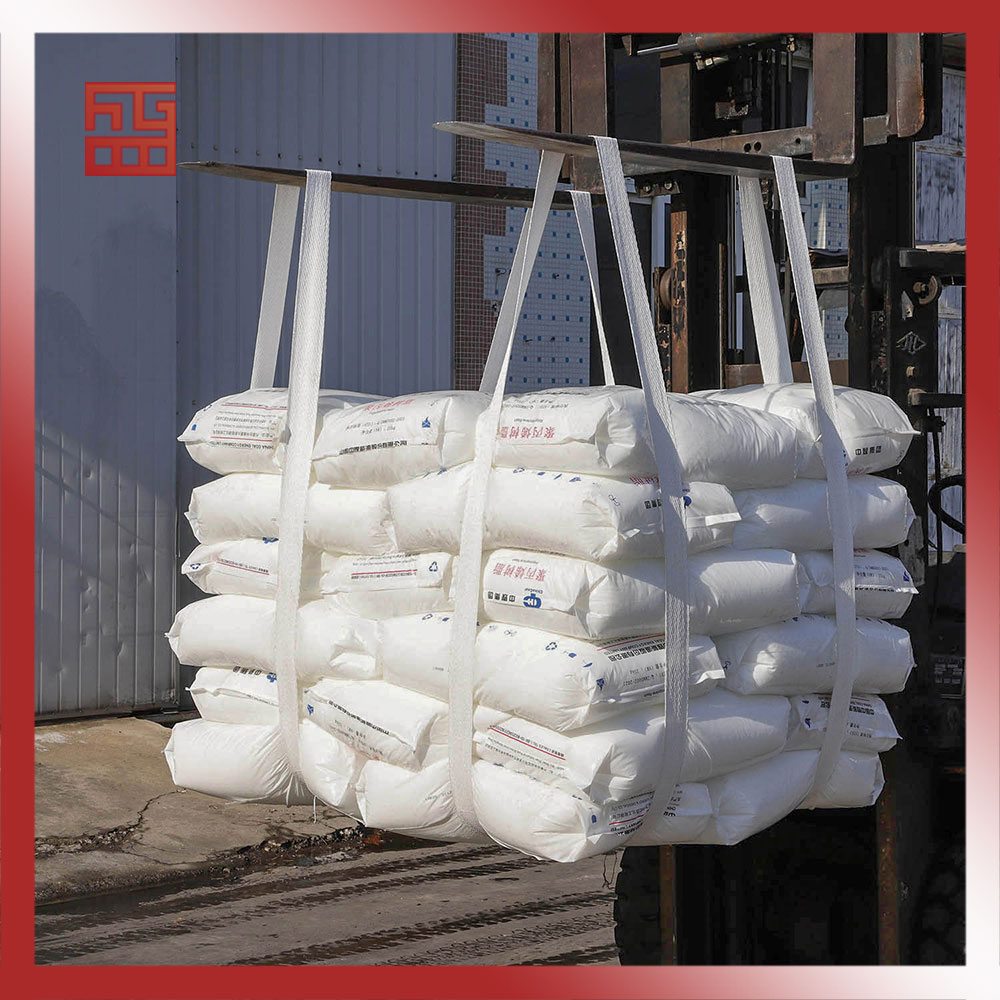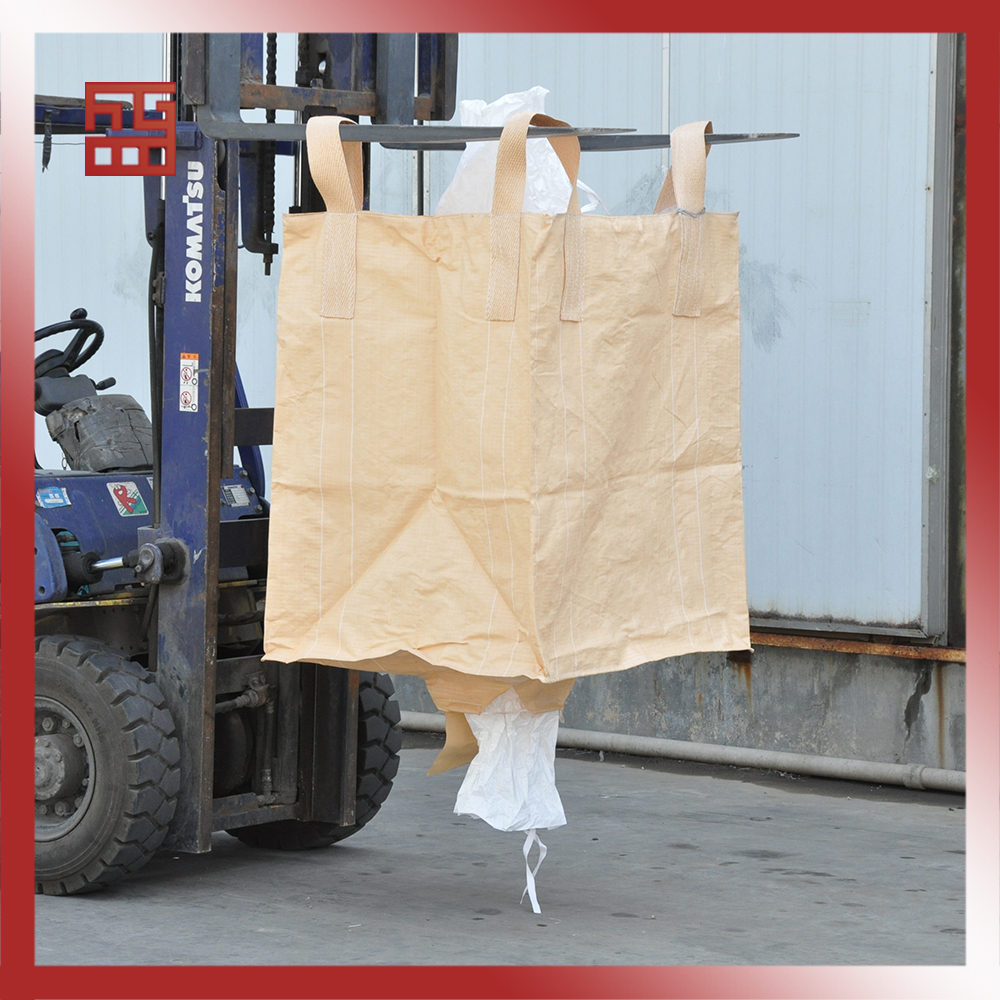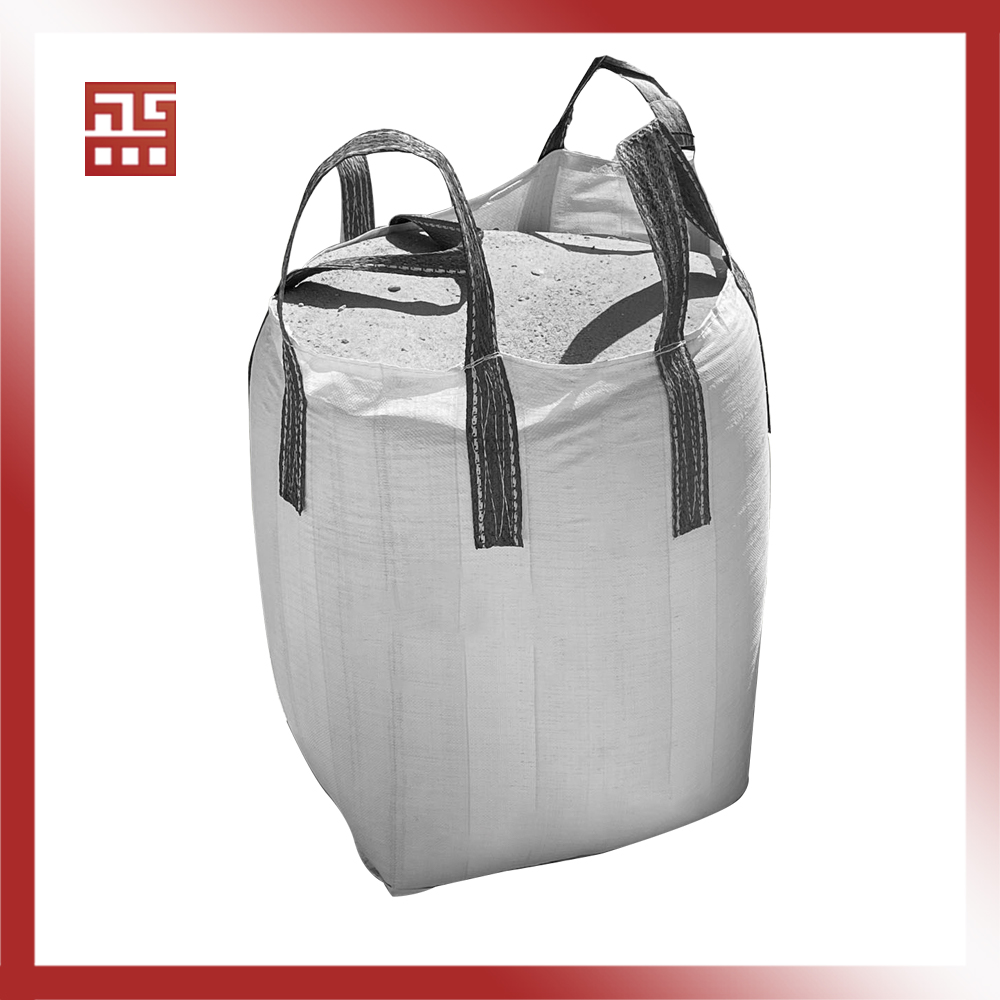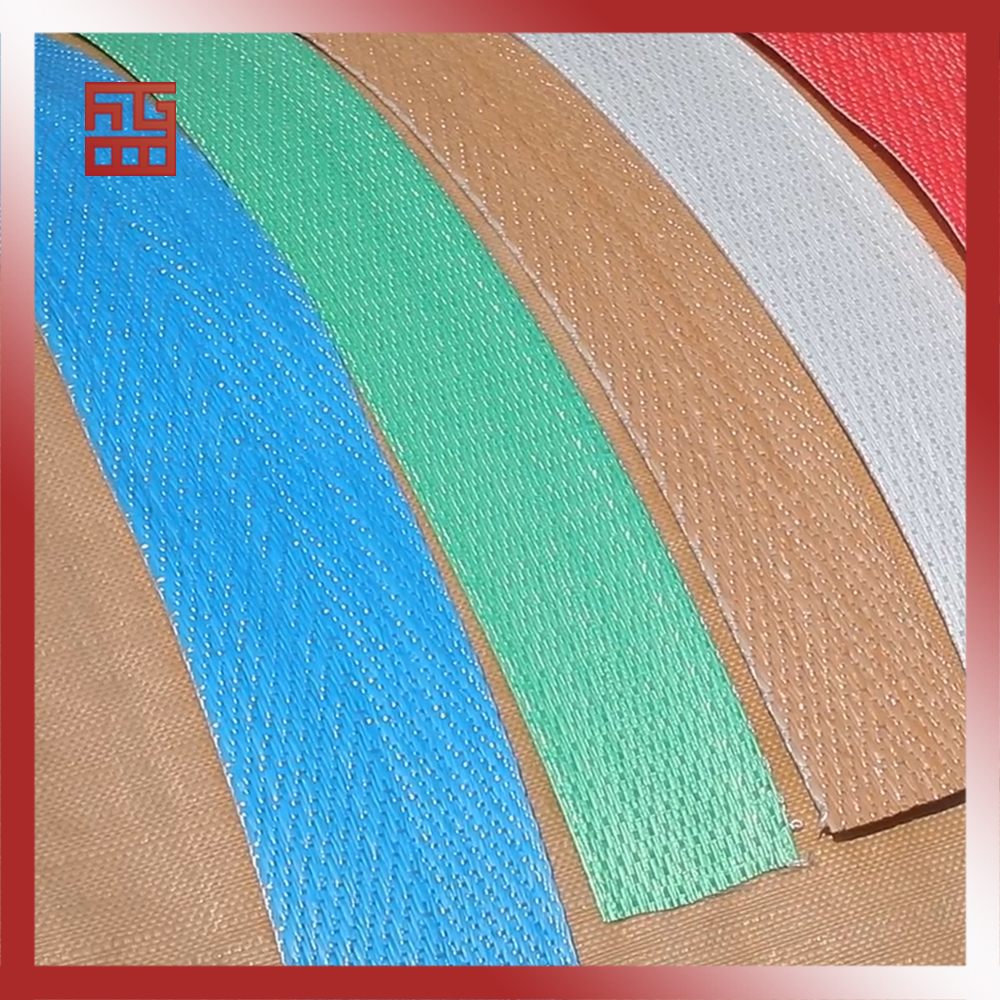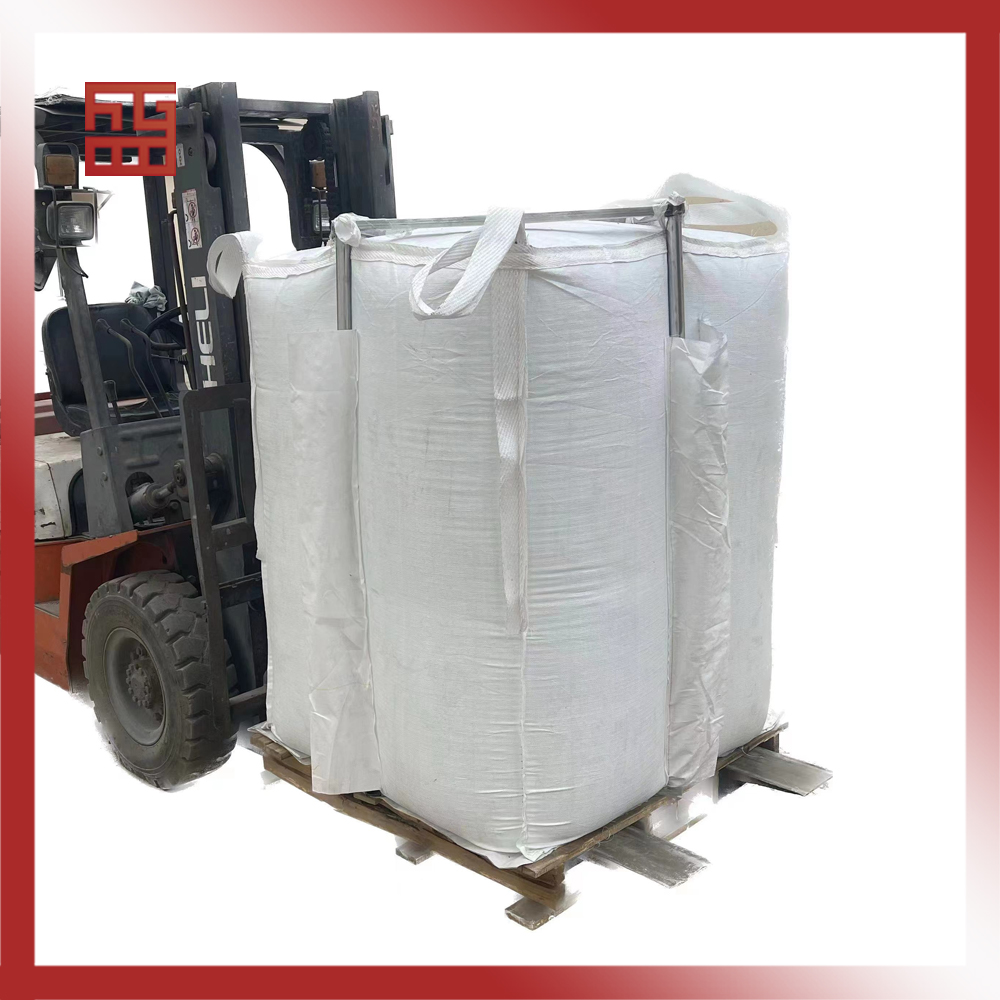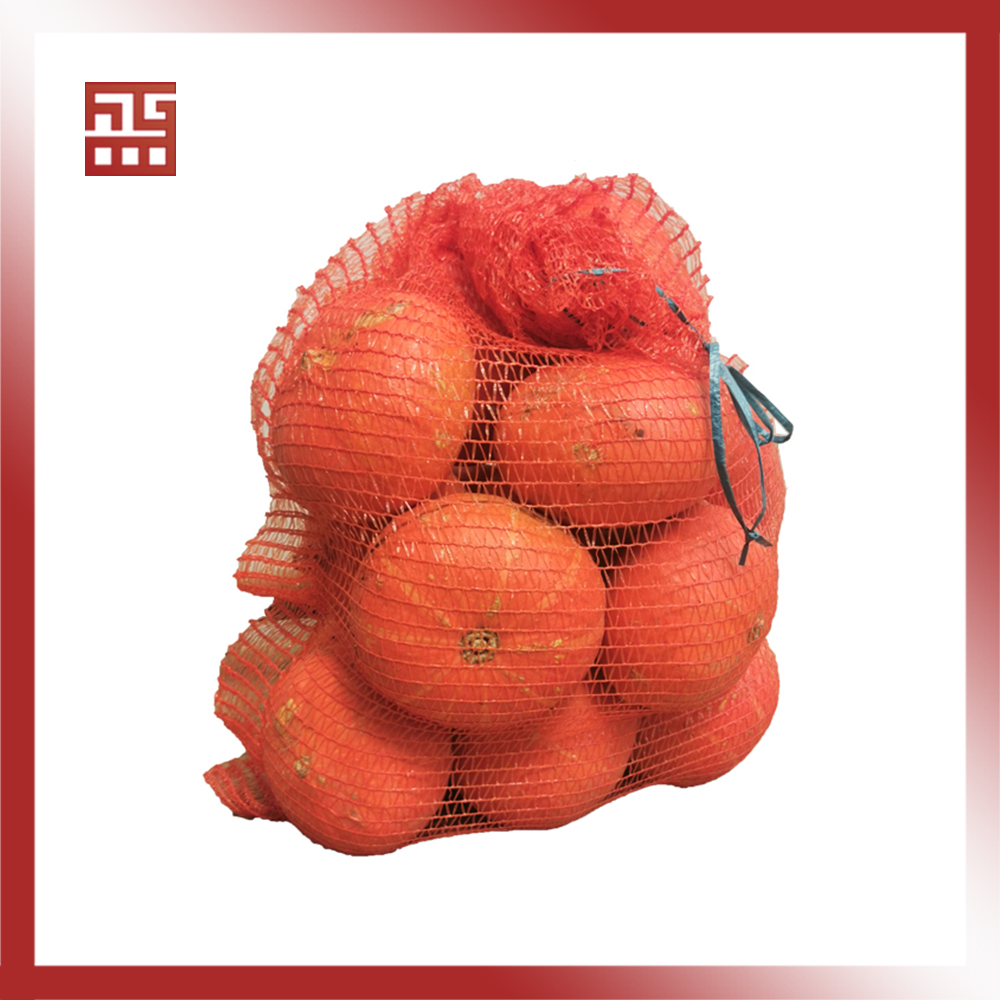 Polypropylene Webbing Supplier - Wholesale Manufacturer & Exporter in China
Reviews
Related Videos
Introducing our durable and reliable polypropylene webbing, perfect for a variety of applications. Whether you need to secure cargo, create straps for outdoor gear, or add a sturdy handle to a bag, our webbing is the ideal solution. Made from high-quality polypropylene material, our webbing is resistant to water, mildew, and UV radiation for extended use in harsh outdoor environments. Our polypropylene webbing is available in a range of widths and colors to suit your specific needs and preferences. The narrowest width is 1/2 inch, the widest is 2 inches, and they are also available in 1 inch and 1.5 inches widths. Our colors include black, white, blue, red, yellow, orange, green and many others, so you can find the perfect match for your project. Our polypropylene webbing is easy to work with, meaning you can cut it to your desired length and add hardware to create custom straps or handles. For added convenience, we offer our webbing in bulk, so you can buy as much as you need at an affordable price. Invest in our polypropylene webbing today and enjoy long-lasting strength and durability for all your DIY projects. With our high-quality webbing, you can confidently tackle any task that requires a sturdy and reliable strap. Get your hands on our top-of-the-line webbing and enjoy quality that lasts for years!
I recently purchased polypropylene webbing for a DIY project and was thoroughly impressed with the quality. The webbing was strong and durable, perfect for outdoor use and securing heavy items. It was also easy to work with, cutting cleanly with no fraying or unraveling. The selection of colors available allowed me to choose a vibrant shade that added a pop of color to my project. Overall, I highly recommend polypropylene webbing for any projects that require a strong and reliable material.
Polypropylene webbing is a fantastic product that I have been using for quite some time now. The quality and durability of this webbing is top-notch. It is perfect for crafting straps, dog leashes, bags, and even outdoor equipment. The material is lightweight but sturdy, making it ideal for heavy loads. I appreciate the versatility of the product and how easy it is to work with. One downside could be the limited color options sometimes, but I have found some great options online. Overall, I highly recommend this polypropylene webbing to anyone who is looking for high-quality and durable material for their projects.
Contact us
Please feel free to give your inquiry in the form below We will reply you in 24 hours