Wholesale 1 Ton Sand Bag Manufacturer and Supplier in China - High Quality OEM Exporter
Introducing the 1 Ton Sand Bag from Yantai Zhensheng Plastic Co., Ltd., a renowned manufacturer, supplier, and factory based in China. These sand bags are designed to hold up to 1 ton of sand, making them an ideal choice for flood protection, emergency preparedness, construction sites, and more.

Made with high-quality materials, our 1 Ton Sand Bags are strong, durable, and tear-resistant. They feature a UV-resistant coating that ensures they can withstand prolonged exposure to sunlight without breaking down. The bags are also equipped with sturdy ties that allow for easy closure and secure handling.

Our sand bags are available in a range of sizes and colors to suit your needs. Whether you need them for residential or commercial use, we have options to meet your specific requirements.

Choose Yantai Zhensheng Plastic Co., Ltd. for your sand bag needs, and rest assured that you're getting a top-quality product from a trusted manufacturer. Contact us today to learn more about our 1 Ton Sand Bags and other products!
Yantai Flourish International Trade Co.,Ltd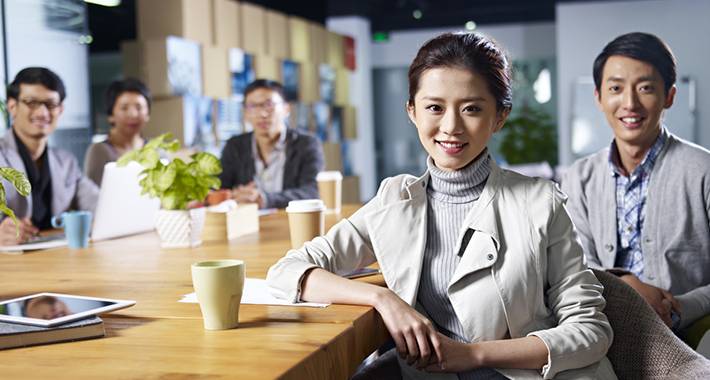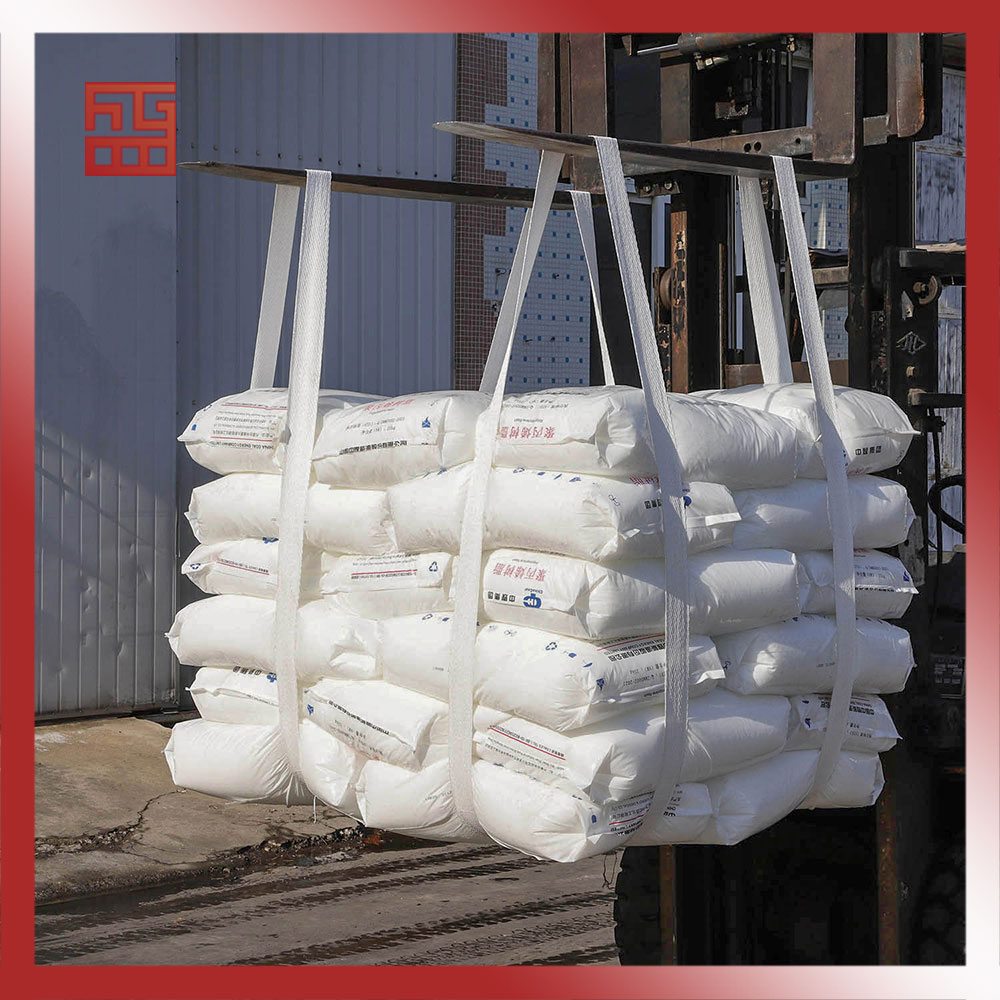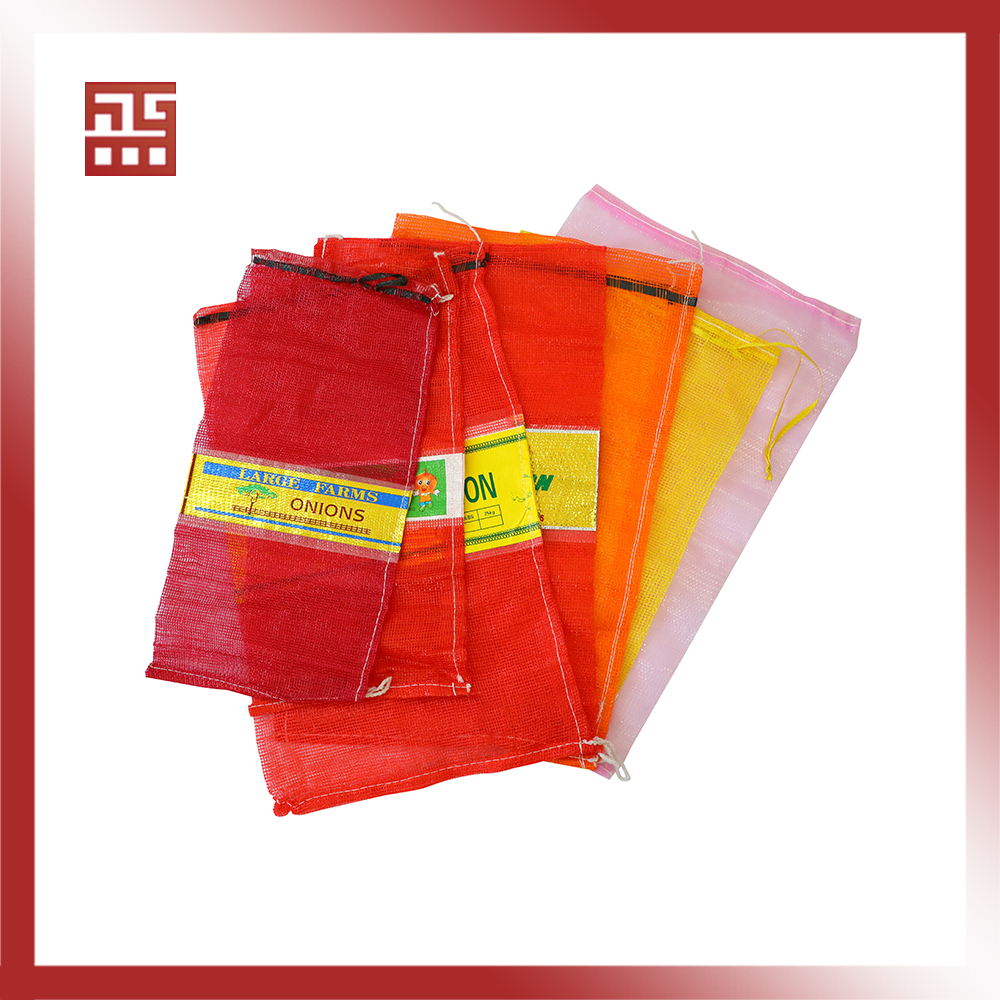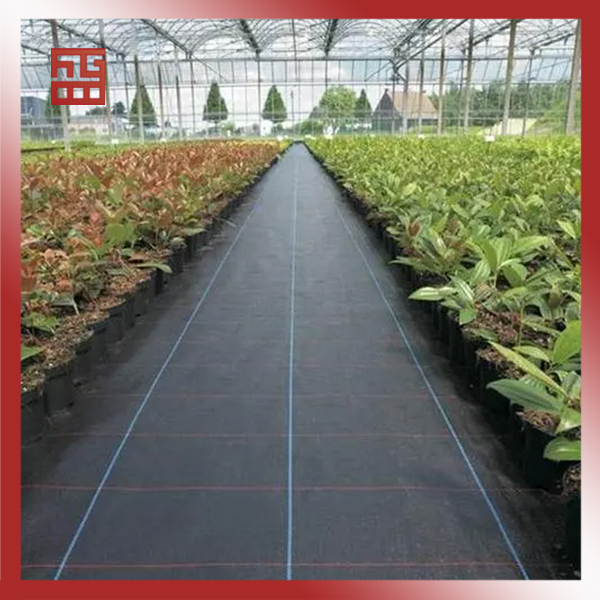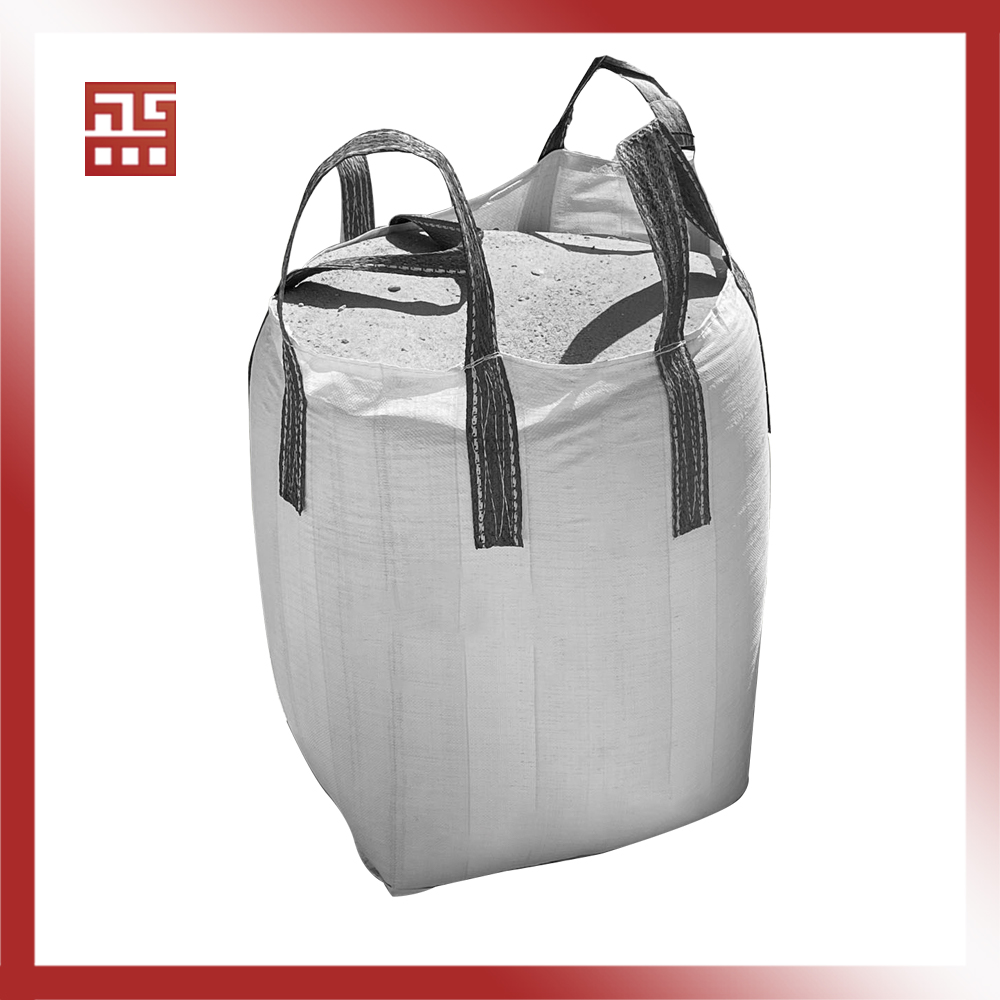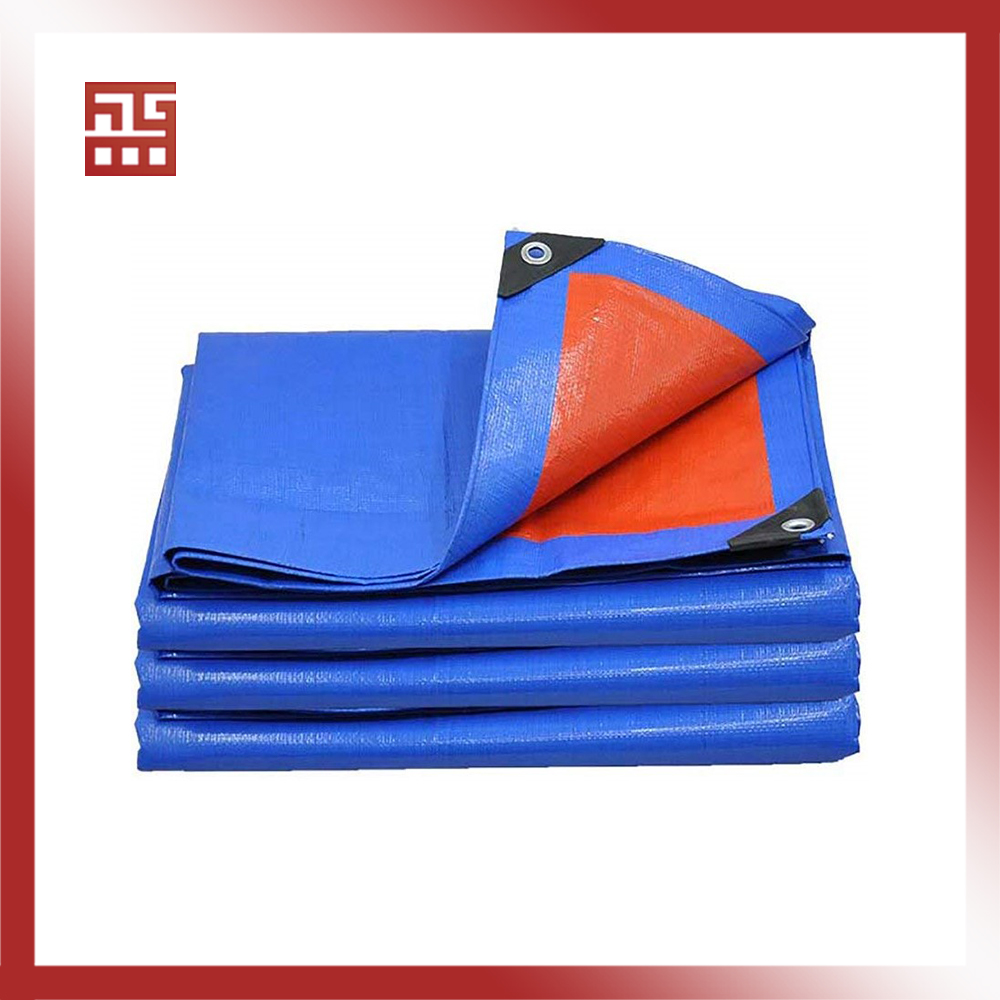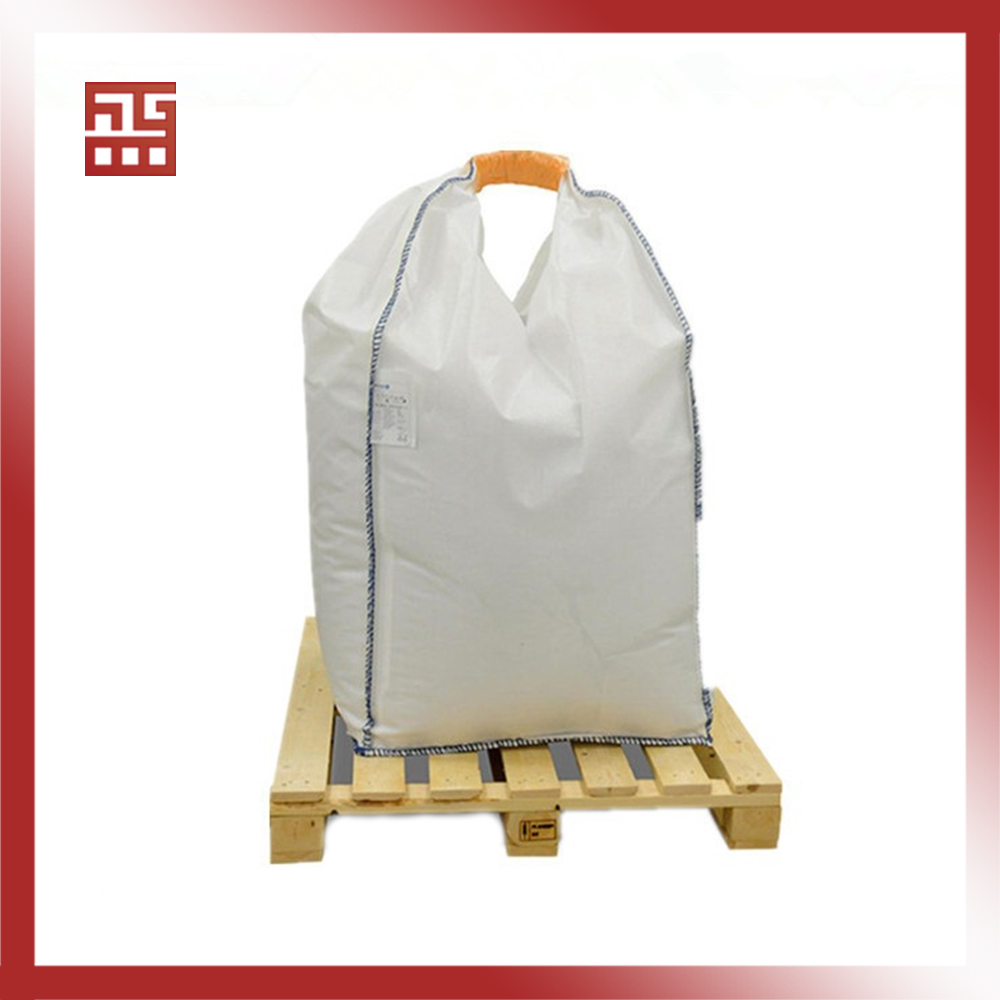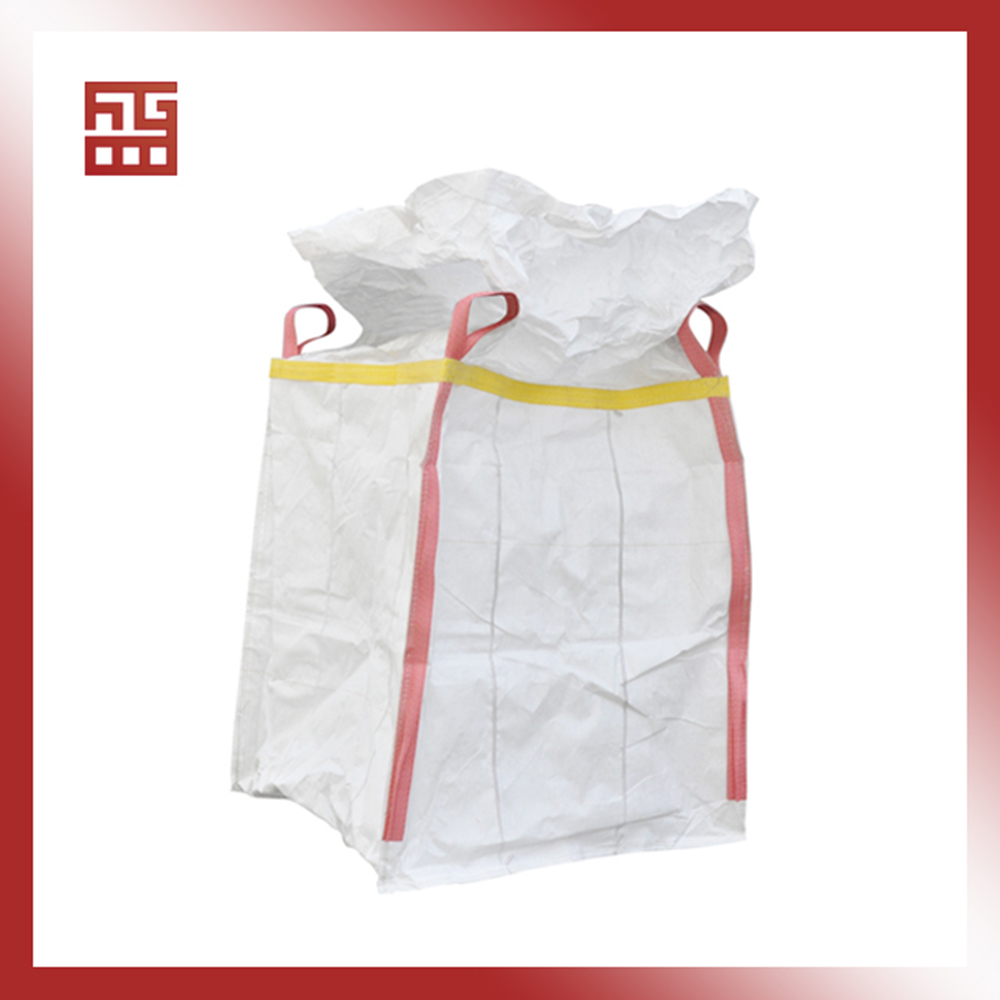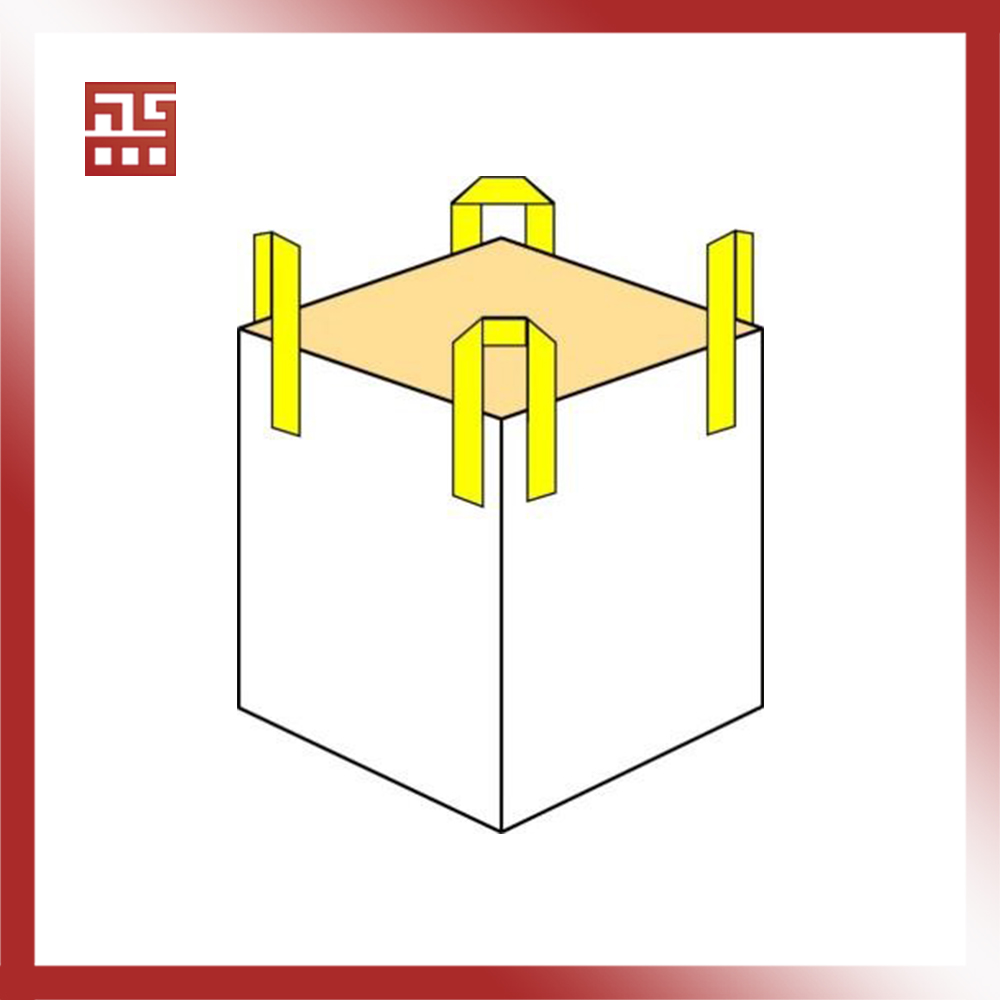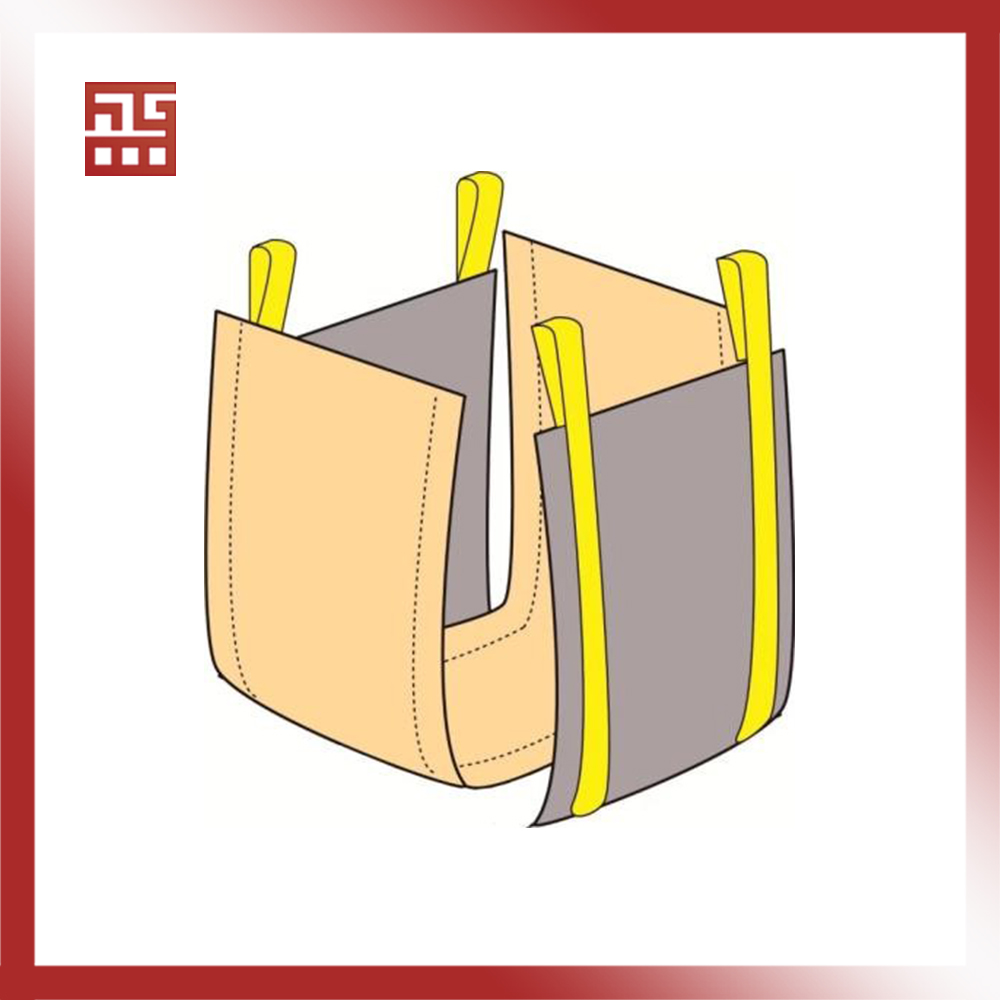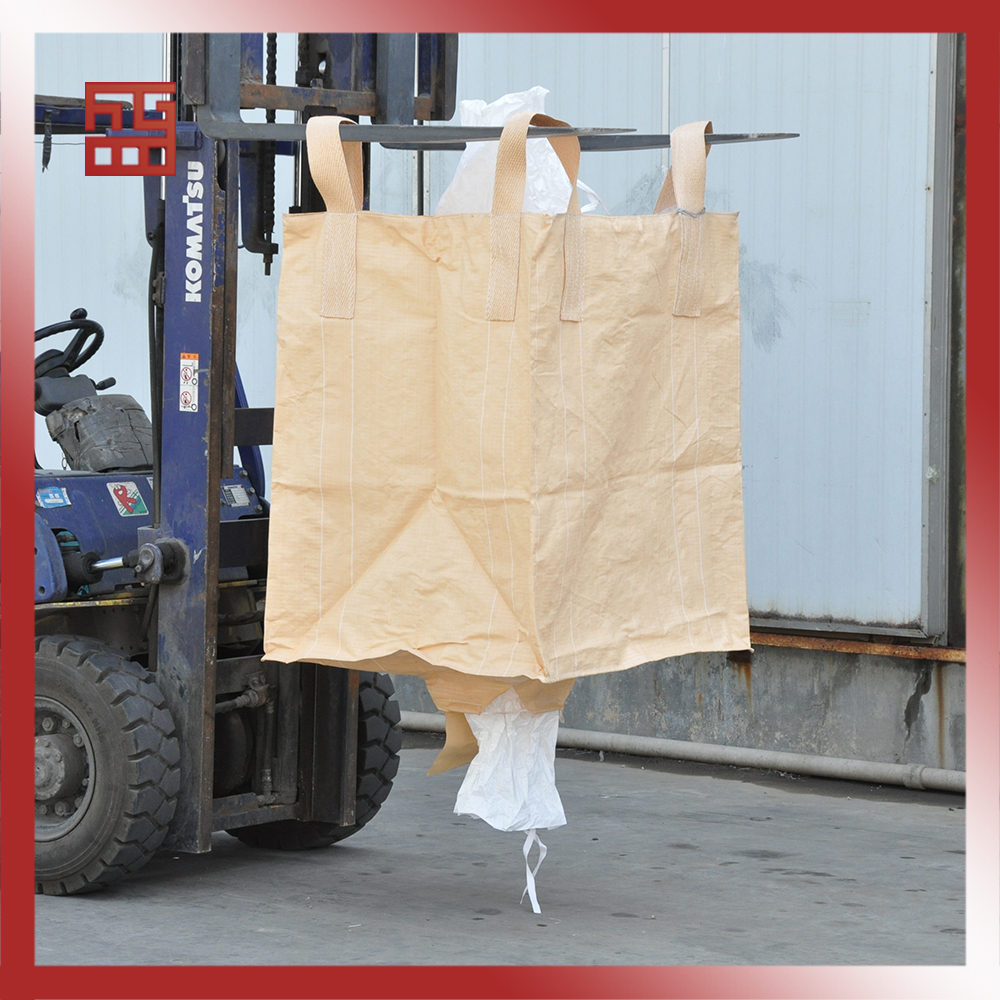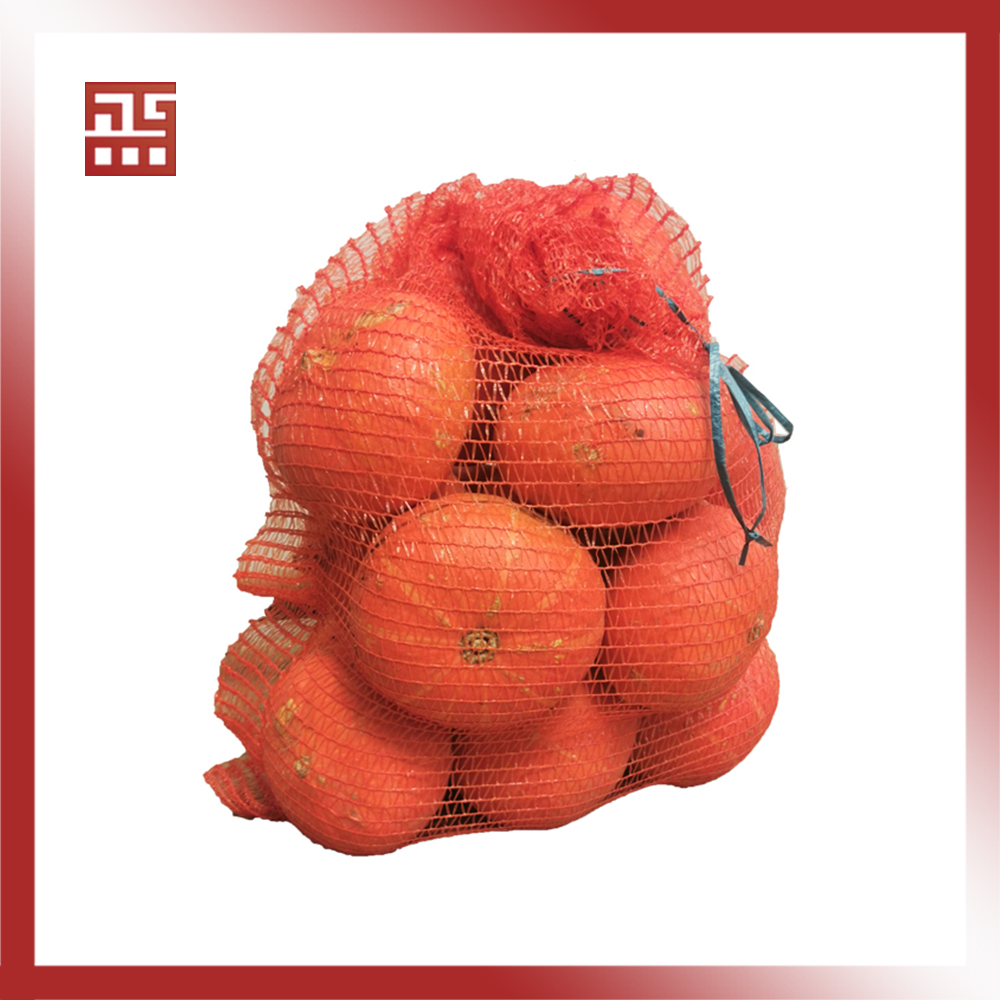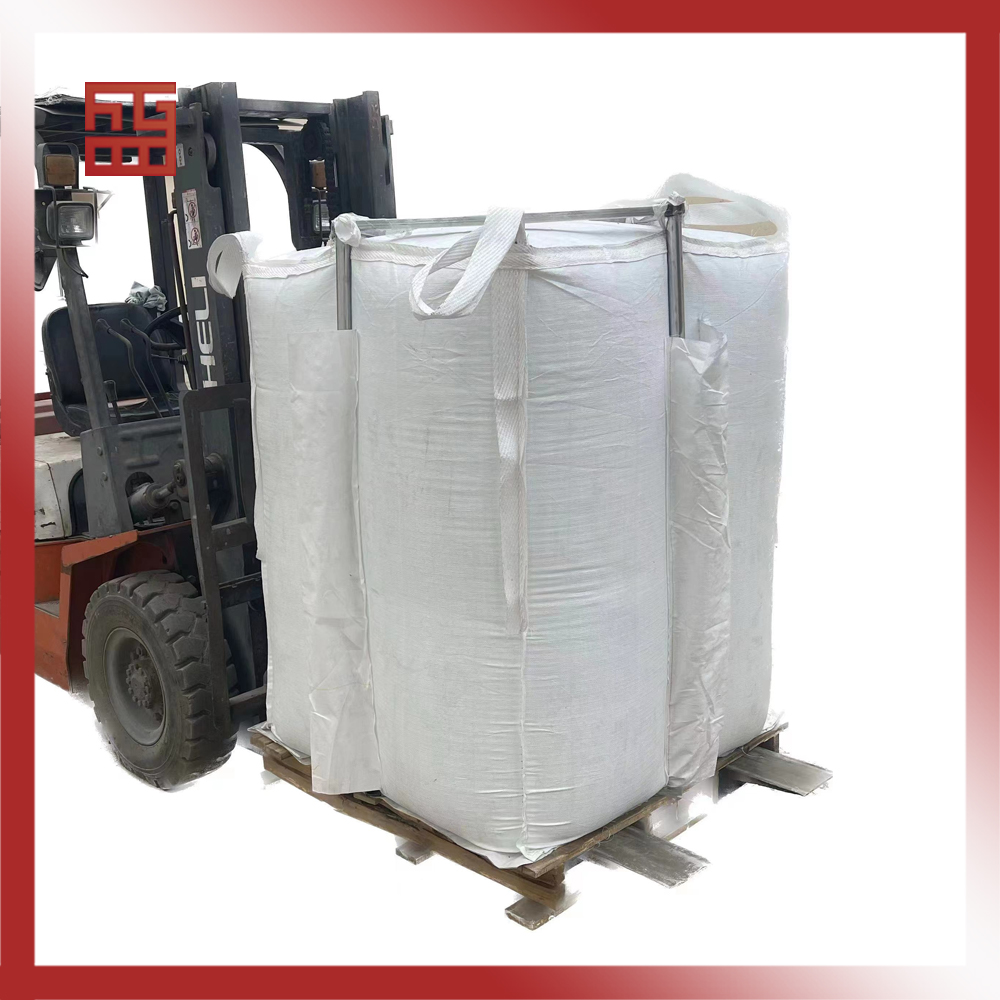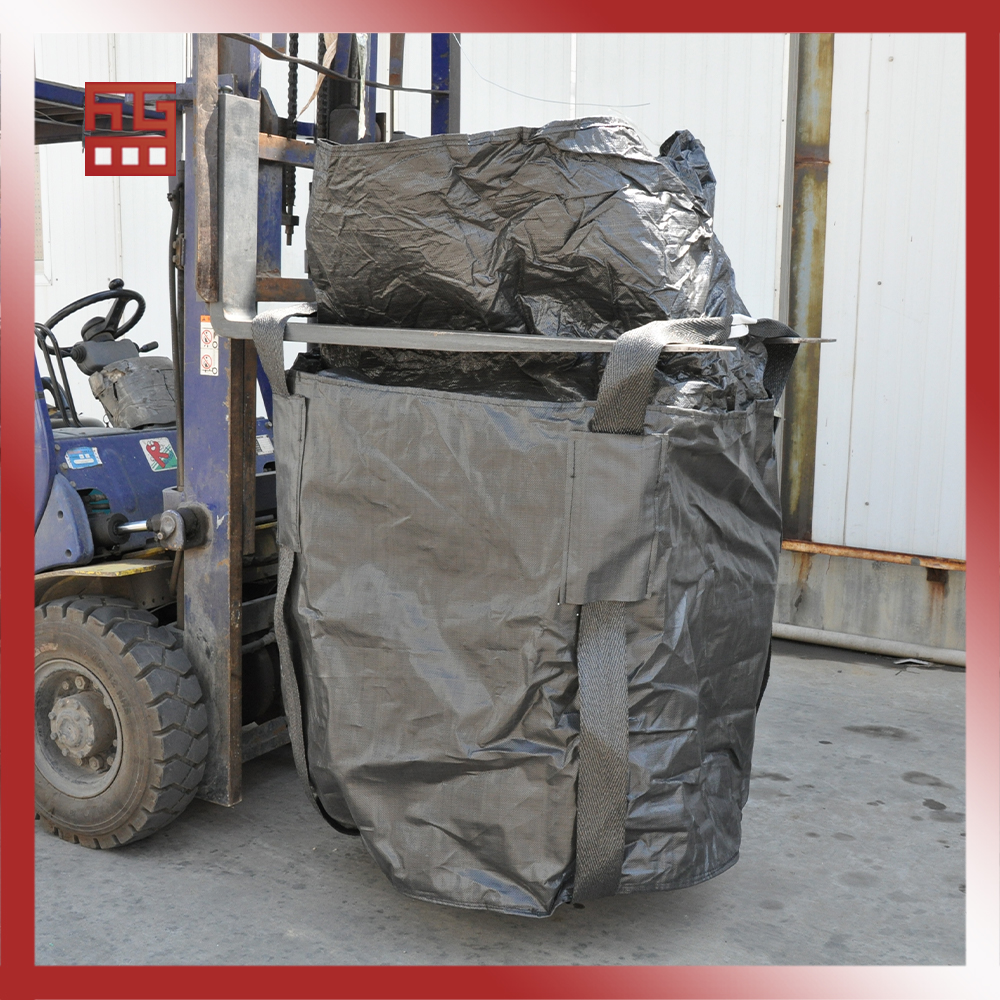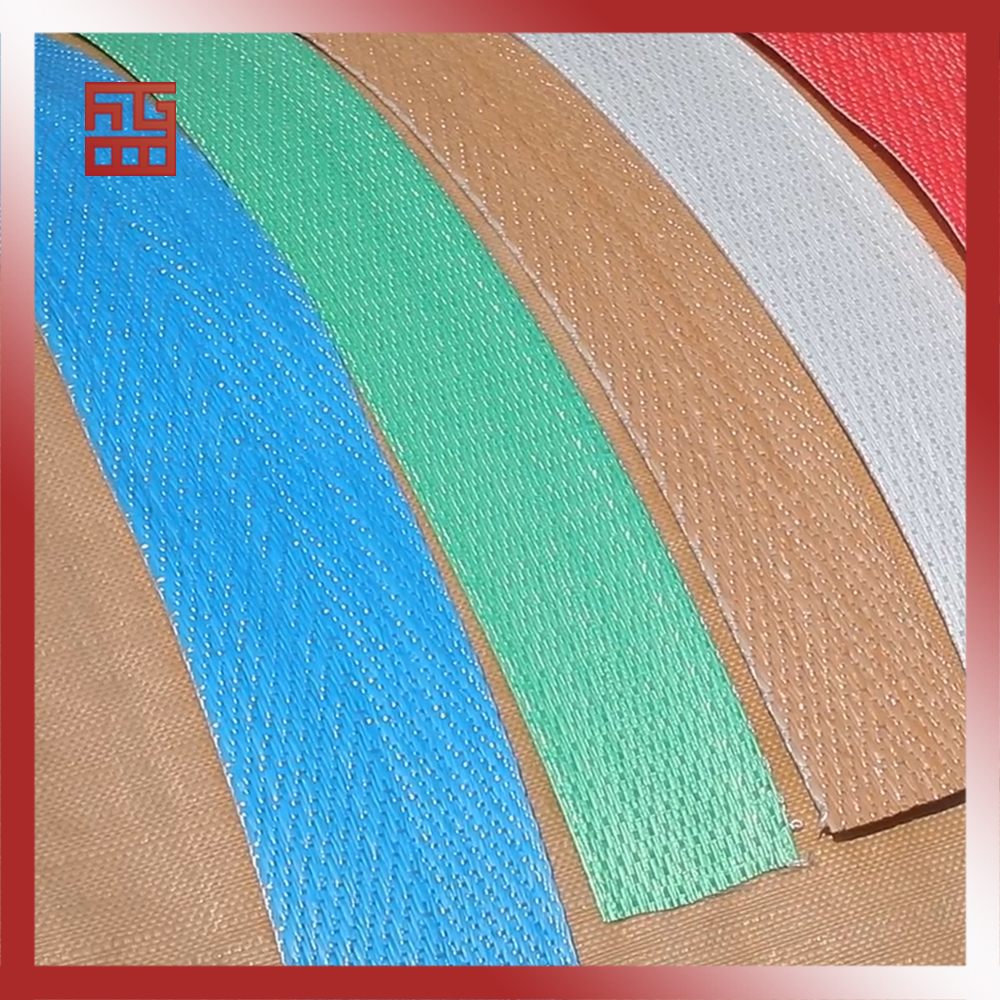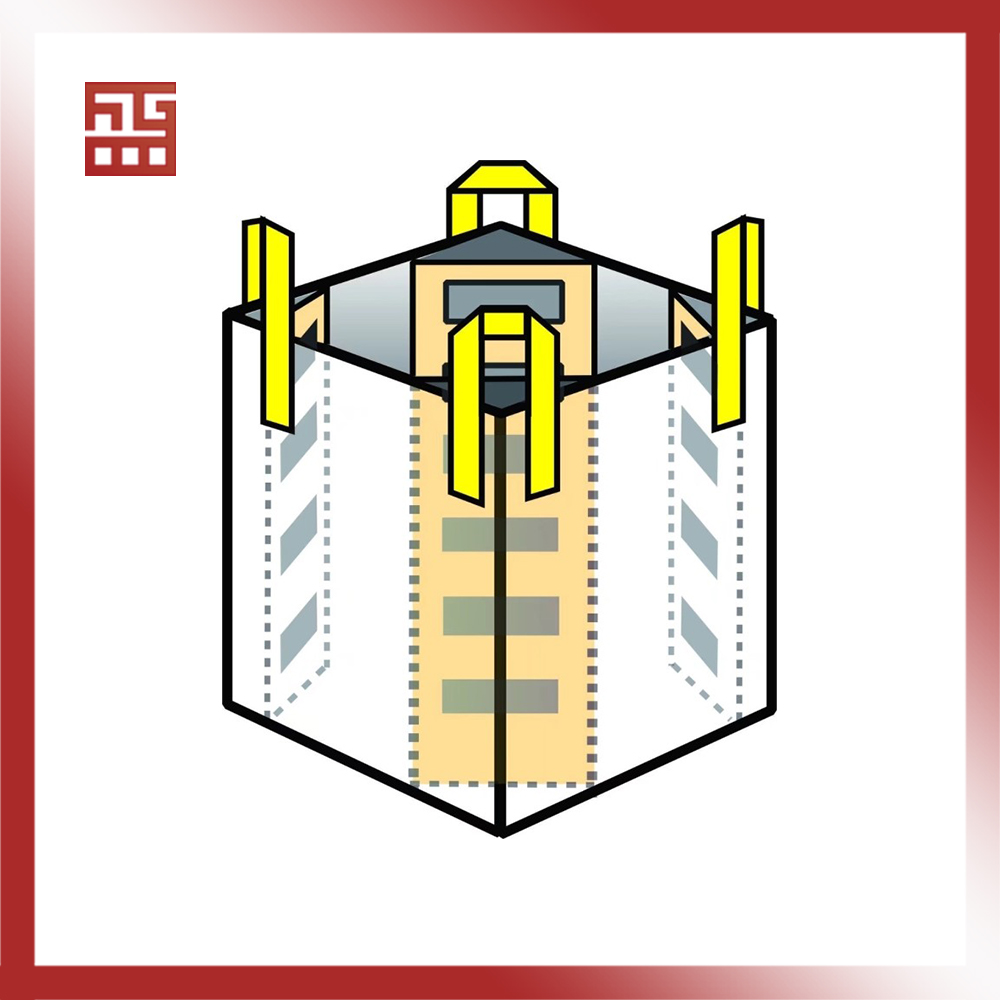 Wholesale 1 Ton Sand Bag Manufacturer from China: Buy from a Reliable Exporter
Reviews
Related Videos
Introducing the 1 Ton Sandbag – the perfect solution for all your heavy-duty construction and flood control needs. Made from durable, high-strength material, this sandbag is designed to withstand the toughest conditions, ensuring your home or workplace is protected at all times. Weighing in at 1 ton, this sandbag is perfect for creating effective flood barriers or providing extra support for heavy machinery. Its large size and weight make it the ideal choice for large-scale construction projects, where safety and stability are essential. The tough, rugged design of the 1 Ton Sandbag ensures that it can handle heavy loads without tearing or puncturing, providing you with a reliable and robust solution that will last for years to come. Its tough exterior also makes it resistant to harsh environmental conditions, ensuring that it can be used in a variety of different situations and locations. So whether you're looking to protect your home from flooding or need a heavy-duty solution for your construction work, the 1 Ton Sandbag is the perfect choice. Its high-quality design and reliable performance make it a must-have for anyone who needs a reliable, durable, and practical solution for their heavy-duty needs. So why wait? Invest in the 1 Ton Sandbag today and get the protection and performance you need to get the job done right.
The 1 Ton Sand Bag is an essential tool for anyone who wants to transport large amounts of sand. This sturdy and durable bag is able to hold up to one ton of sand, which means you can easily transport sand without worrying about it spilling or leaking. The bag is made from high-quality, heavy-duty material that can withstand the weight of the sand. The bag is also designed with reinforced handles that make it easy to carry and maneuver. This sand bag is perfect for construction projects, landscaping or any other task that requires large amounts of sand. If you're looking for a reliable and durable sand bag, then the 1 Ton Sand Bag is the perfect choice for you.
When it comes to heavy-duty construction projects, the one thing you need to ensure is the safety of your workers. The 1 ton sandbag is an essential product that can make your job easier and safer. This sandbag is made from high-quality materials that are designed to withstand the toughest of conditions. It can handle anything from heavy rainfall to extreme heat. The 1 ton sandbag is easy to use and can be filled with sand or gravel. It comes with a reliable closure system that ensures that the sand stays inside the bag. This means that you don't have to worry about sand spilling out and causing a safety hazard. It also makes it easy to transport the sandbag from one location to another. Whether you're working on a construction site or a landscaping project, the 1 ton sandbag is an invaluable tool. It provides a stable base for your equipment and can be used to create a barrier or to prevent soil erosion. With its heavy-duty construction, you can be sure that it will last for many years. Overall, if you're looking for a reliable sandbag that can handle anything that comes its way, the 1 ton sandbag is the perfect product for you. It's easy to use, durable, and provides the safety you need on any job site.
Contact us
Please feel free to give your inquiry in the form below We will reply you in 24 hours